Electric Power System
• Customers can submit any single line diagram or bill of quantity of any electric power system for quotation.
• TRP is able to provide switchgear wiring solutions to customers.

Lighting System
• Providing a wide variety of lighting products: general lighting and solid-state lighting (LED) for all applications and purposes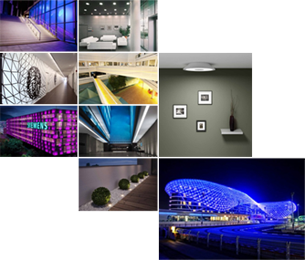 • Supplying high-quality lamps and luminaires for all functions and applications

• Satisfying customer needs via integrated lighting solutions such that aesthetic and functional objectives are met.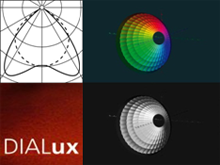 • Consulting for energy saving solutions in compliance with Thailand's Energy Conservation Promotion Act (2007)